In 2021, El Salvador was considered a pioneer in the world for adopting Bitcoin . Known as the great " Bitcoin Experiment ", President Nayib Bukele wanted to make the country a paradise for all fans . However, with a serious background. Probably the majority of the Salvadoran population does not have its own bank account and many citizens work abroad. How are funds sent to families? Simply, through Bitcoin . Furthermore, the infrastructure of this coin is exemplary. Not only shops for daily needs, but also casinos can easily accept Bitcoin as a means of payment in the country. 
The media can't let it be
The turmoil around Bitcoin in El Salvador is over . The president of the country has approved a law that establishes Bitcoin as a legally recognized means of payment, putting an end to the legal uncertainty with which investors and citizens had previously struggled. 
So far so good. As one of the first countries in history, El Salvador accepts Bitcoin as an official means of payment since 2021 . But, according to the media, the initial commotion has died down. Apparently, citizens are not using the currency as intensively as the government expected. In addition, the country is going through an economic crisis and is having trouble repaying loans or even getting new loans. 
The country has spent years fighting against an economy in crisis. Therefore, the president's initiative to provide his country and its citizens with "digital bank accounts" and attract investors can even praised. As many media outlets report, the government has played nothing. Simply, society is still taking time to integrate into what, after all, is a new topic. At least the Bitcoin infrastructure is exemplary around the world. It remains to seen to what extent it will be useful to El Salvador in the future.
Critical voices grow
Unfortunately, many "experts" consider the country's crypto policy a failure. Because? Mainly because the price of Bitcoin has fallen sharply from the peaks of late 2021. But such fluctuations are normal and Bitcoin is guaranteed to hit unimaginable heights (as some predict). People around the world are simply no longer interested in the usual financial instruments, let alone revealing sensitive data. What happens in a credit institution, or more exactly, when clients have a bank account?
With Bitcoin, many people in El Salvador have access to a kind of bank account for the first time. Decentralized digital nature only. But recent price collapses have unsettled the population. But it is as always, when an attempt to boost the economy does not work at first. So many of the media are ready to call the experiment a failure.
Bitcoin in particular offers immense advantages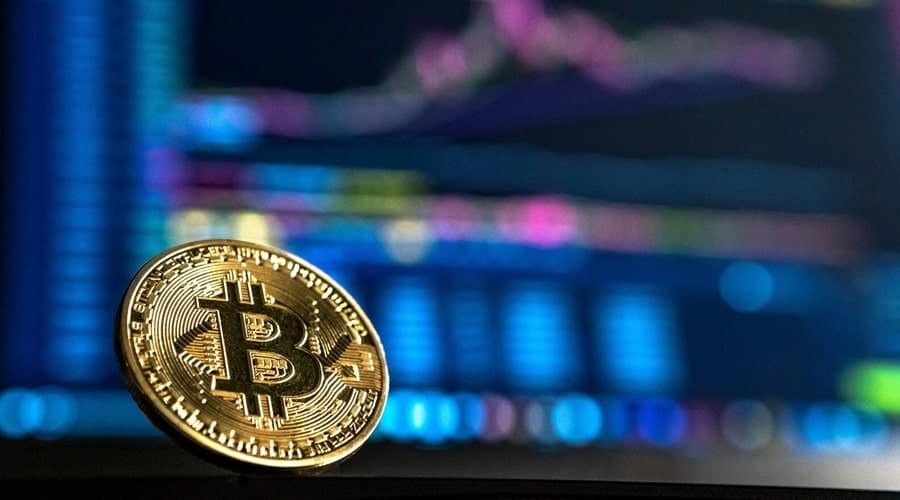 The offers several advantages over other payment methods. First of all, Bitcoin is an internationally available and easily accessible means of digital payment. With no centralized authority to monitor or control transactions, this also means that transactions can processed without the need for intermediaries. Additionally, The transactionsare encrypted using special encryption technology. (Although this does not mean that Bitcoin transactionsare completely anonymous.) Also, bitcoinallows its users to transfer money without immediate contact with bank accounts or credit card information, which is very useful for those users who do not have a bank account.
Finally, since there is no intermediary, there is no commission for trading with Bitcoin (beyond network fees). Bitcoin can obtained from online exchanges and purchased using various methods such as credit card, debit card, bank transfer, etc. In the absence of a regulated central bank or government to issue or regulate Bitcoin , transactions are not subject to the country's exchange rate regulations (although many jurisdictions have regulations for the sector). 
In addition, with Bitcoin it is very easy to send and receive money without having to worry about bank details, time zones or borders. By