Do you want a refreshing, sugary drink that's perfect for the summer? Check out this article to find out what honey boba is and why it's so different from any other bubble tea!
What is Honey Boba?
This is a type of bubble tea that is made with honey instead of sugar. It is a popular choice for those who are looking for a healthier alternative to sugary drinks. It can be made with either green or black tea, and typically includes tapioca pearls and milk.
The sweetness of honey boba comes from the natural sugars in honey, which are then balanced out by the bitterness of the tea. This creates a unique and refreshing flavor that has become a favorite among bubble tea lovers. Honey boba is also lower in calories than traditional bubble tea, making it a great choice for those watching their waistline.
Who Should Drink It?
Honey boba is a refreshing drink that can be enjoyed by people of all ages. It is made with tea, milk, and honey, and can be served hot or cold. Boba tea is a great choice for those who are looking for a healthy alternative to sugary drinks. It is also a good option for people who are trying to cut down on their caffeine intake.
Where to Get Honey Boba?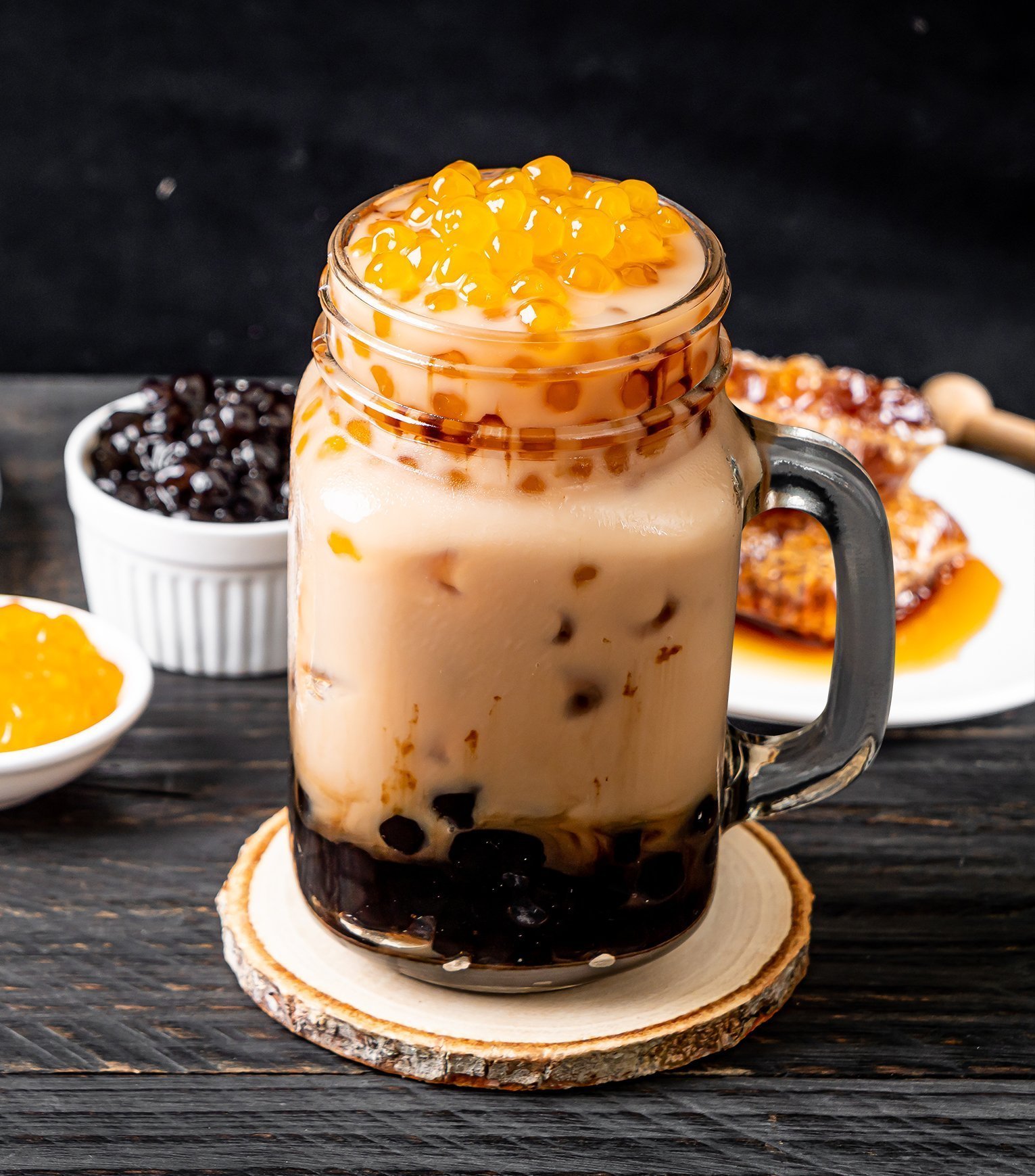 There are a few places you can get your hands on some honey boba. One option is to head to your local boba tea shop and ask for it by name. Another possibility is to check out an Asian grocery store, as they may sell syrup or powder. Finally, you could always make your own honey boba at home using a recipe (see below).
Assuming you don't want to make your own honey boba, the best bet is to visit a boba tea shop. Many of these places have their own recipes for making honey boba, so you'll be able to find something that suits your taste buds. Just remember to specify that you want honey boba instead of the regular kind – otherwise, you might end up with a very sweet surprise!
How to Make a Good Cup of Honey Boba
There are a few key things to keep in mind when making honey boba. First, use fresh milk and tea leaves – this will make all the difference in taste. Second, simmer the tapioca pearls until they are cooked through but still chewy. And finally, sweeten to taste with honey (or your preferred sweetener). Follow these steps and you'll be sure to enjoy a delicious cup of honey boba!
There are a few key things to keep in mind when making a good cup. First, start with fresh, cold water. This will help ensure that your tea is nice and refreshing. Next, be sure to use plenty of honey – the more, the better! Boba tea is all about the sweetness, so don't be afraid to go overboard. Finally, make sure to let your tea steep for at least 3-5 minutes before adding the boba balls. This will give them time to cook properly and absorb all that delicious honey flavor.
With these tips in mind, you should be able to make a perfect cup of honey boba every time!
The Cons of Drinking Honee Boba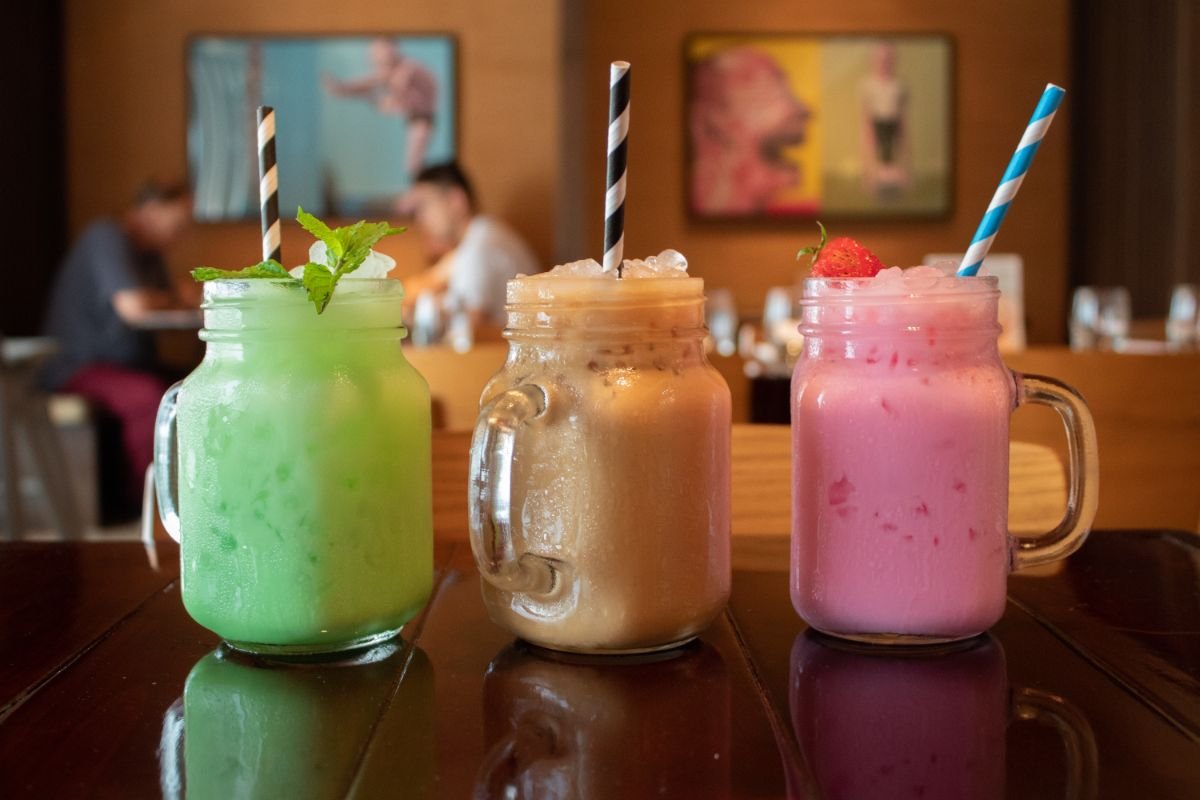 When it comes to honey boba, there are a few potential downsides to be aware of. First, because it is typically made with tapioca pearls, it can be high in calories and starch. If you're watching your weight or trying to cut back on carbs, honey boba may not be the best choice. Additionally, the tapioca pearls in honey boba can sometimes be hard to digest, leading to gas and bloating. Finally, because it is often made with artificial flavoring and sweeteners, it may not be as healthy as you think. If you're looking for a healthier alternative to honey boba, try green tea instead.
Conclusion
This is a delicious and refreshing drink that is perfect for any occasion. Boba tea is already a popular choice, and takes it to the next level with its unique flavor and health benefits. If you're looking for something new to try, or if you're just curious about what all the fuss is about, be sure to give honey boba a try. You won't be disappointed!
Information on Where to Buy Honey Boba
If you're looking for a delicious and unique beverage to try, look no further than honey boba! This sweet and creamy drink is made with tapioca pearls, milk, and honey, and it's absolutely delicious.
There are a few different ways to enjoy honey boba. You can find it pre-made at most Asian markets, or you can make it at home using a variety of recipes. If you're feeling adventurous, you can even add some Boba tea balls to your favorite cup of coffee for an extra special treat.
No matter how you enjoy it, This is a delicious and refreshing beverage that everyone should try at least once. So what are you waiting for? Go out and get yourself some honey boba today!